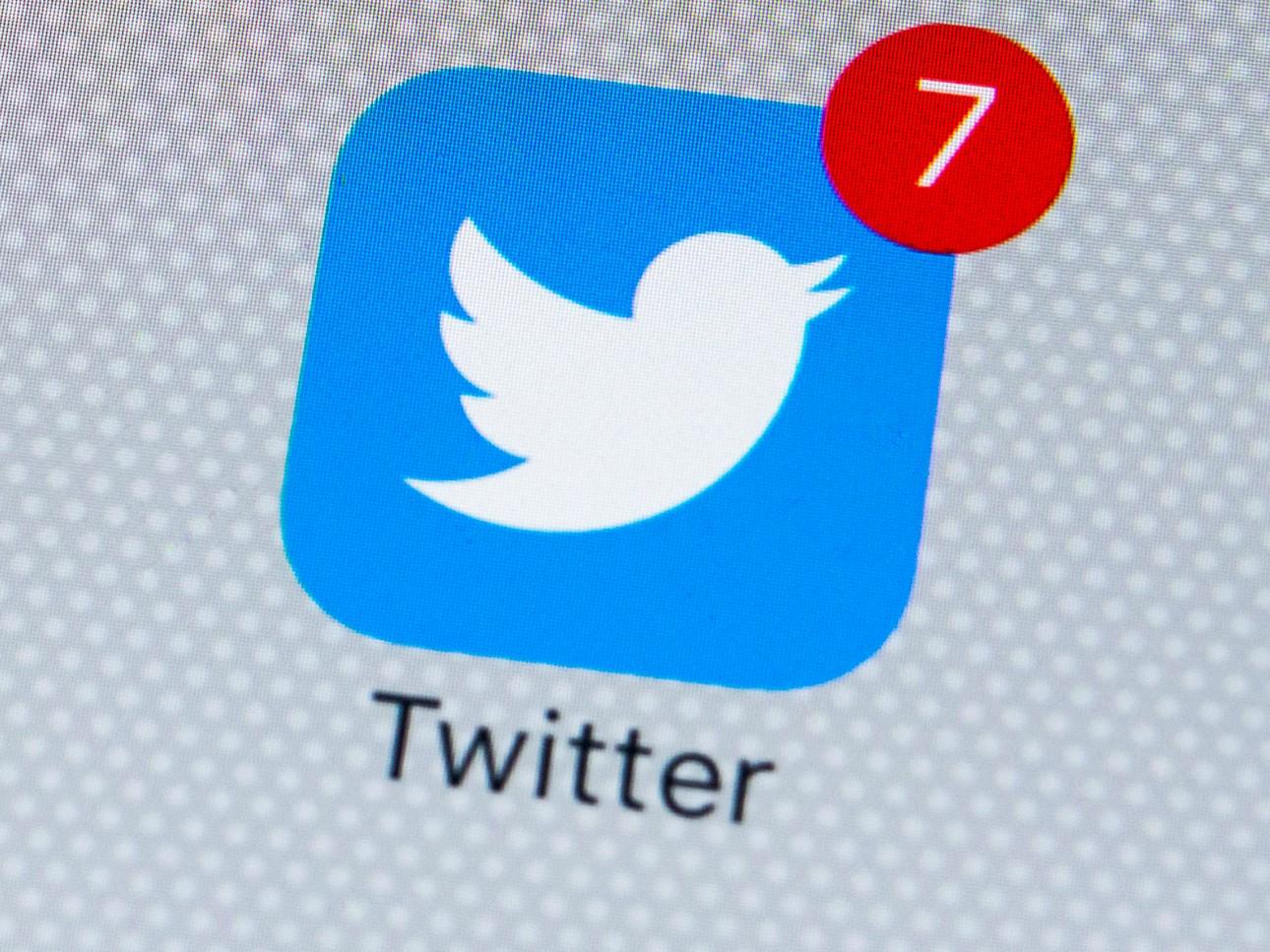 Theresa May is challenging technology giants to join international action to drive violent far-right extremists off the Internet.
The Prime Minister will speak out at a conference in Paris called in the wake of the Christchurch mosque attacks in New Zealand, when footage of a murderous rampage which killed 51 was livestreamed on Facebook.
She revealed new Home Office analysis which showed that a single white nationalist and neo-Nazi discussion forum – which is not being named for operational reasons – has received more than 12 million posts in response to almost one million threads and amassed more than 800,000 visits in a month, with 10 per cent believed to have originated from the UK.
Ms May will be joined at the Online Extremism Summit by Twitter boss Jack Dorsey and Facebook's head of global affairs, Sir Nick Clegg, as well as world leaders including New Zealand's PM Jacinda Ardern and host Emmanuel Macron.
They are expected to sign a  joint pledge, called the "Christchurch Call To Action", to eliminate terrorist and violent extremist content online.
Speaking ahead of the summit, Ms May said: "The sickening attacks on Muslim worshippers in Christchurch shocked the world. That 1.5 million copies of the video had to be removed by Facebook – and could still be found on YouTube for as long as eight hours after it was first posted – is a stark reminder that we need to do more both to remove this content, and stop it going online in the first place.
"While we have seen significant progress on this issue since the terror attacks on the UK in 2017, the livestreaming of these attacks exposed gaps in our response and the need to keep pace with rapidly changing technological developments.
"My message to governments and internet companies in Paris will be that we must work together and harness our combined technical abilities to stop any sharing of hateful content of this kind."
Ms May will call for better collaboration between online platforms to develop technical solutions to halt the dissemination of extremist content.And she will urge countries round the world to follow the lead of the UK's Online Harms White Paper, which would create a legal duty of care on internet companies and an independent regulator with the power to impose sanctions.
"I want the internet to be a safe place for all our citizens," she is expected to say.
"We are the first country to put forward such a comprehensive approach, but it isn't enough for us to act alone.
"The internet is global and online threats have no borders. Companies should be held to consistent international standards, so their customers enjoy the same level of protection wherever they live."
She will tell the summit: "All of us here recognise the tremendous potential of technology as a force for good in the world. I profoundly believe in the internet as a place for creativity and new ideas.
"We have seen what can be achieved when we work together. Collectively, we have the knowledge and expertise to find solutions. Let us be ambitious and steadfast in our determination to ensure that this technology, which can do so much good, isn't weaponised by those who wish to inflict pain and suffering."