#Didyouknow that India has more than 2,300 political parties registered for the largest election in the world.
Due to high illiteracy rates during India's first election, the election commission assigned visual symbols to political parties to help voters identify their candidate of choice.
India Speaks: Can you draw these symbols? Give in a try 👇🏽Happy drawing🖍️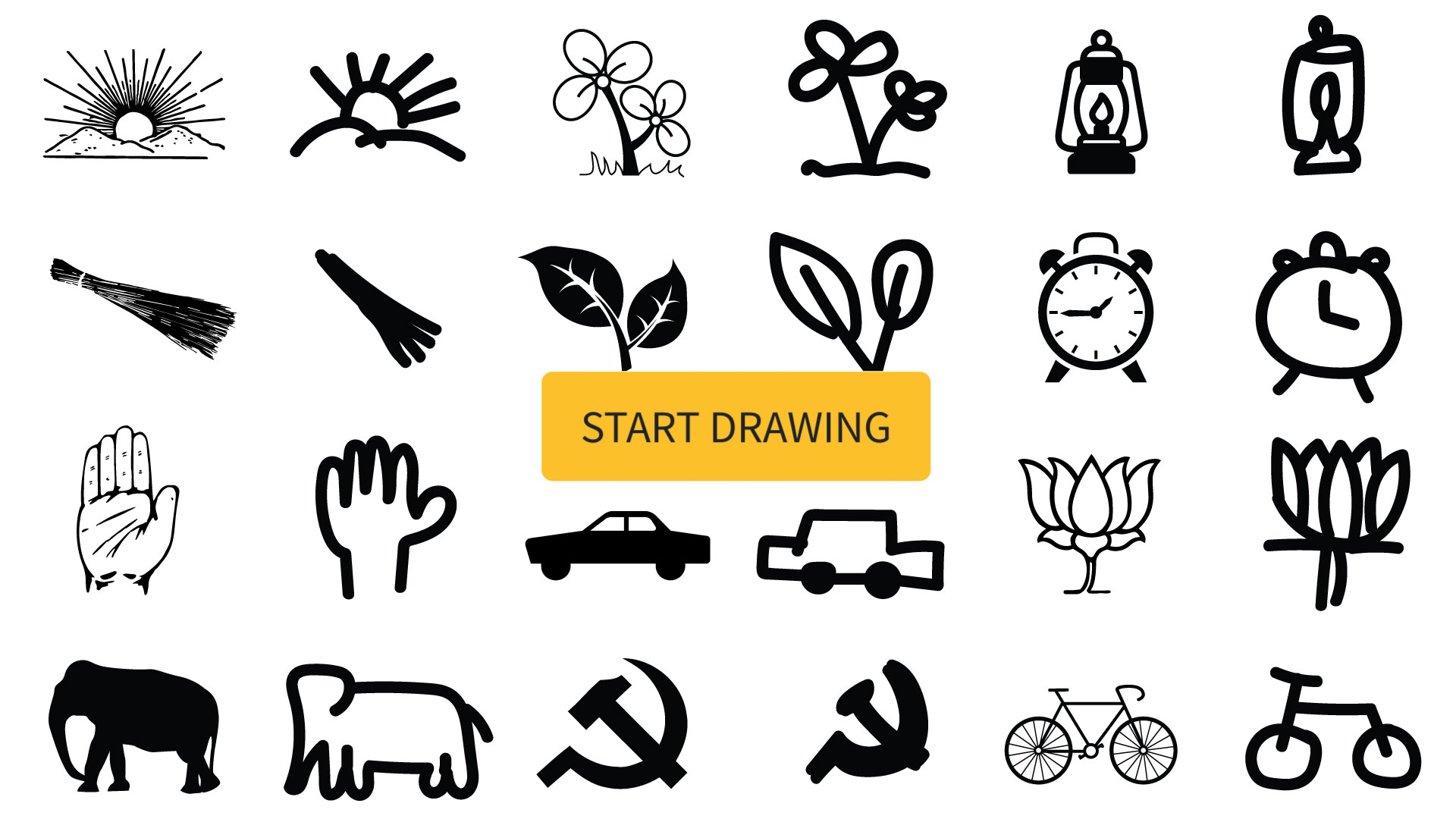 Can you draw symbols of India's political parties?
More than 2,300 political parties have registered for the largest electoral exercise the world.


Source