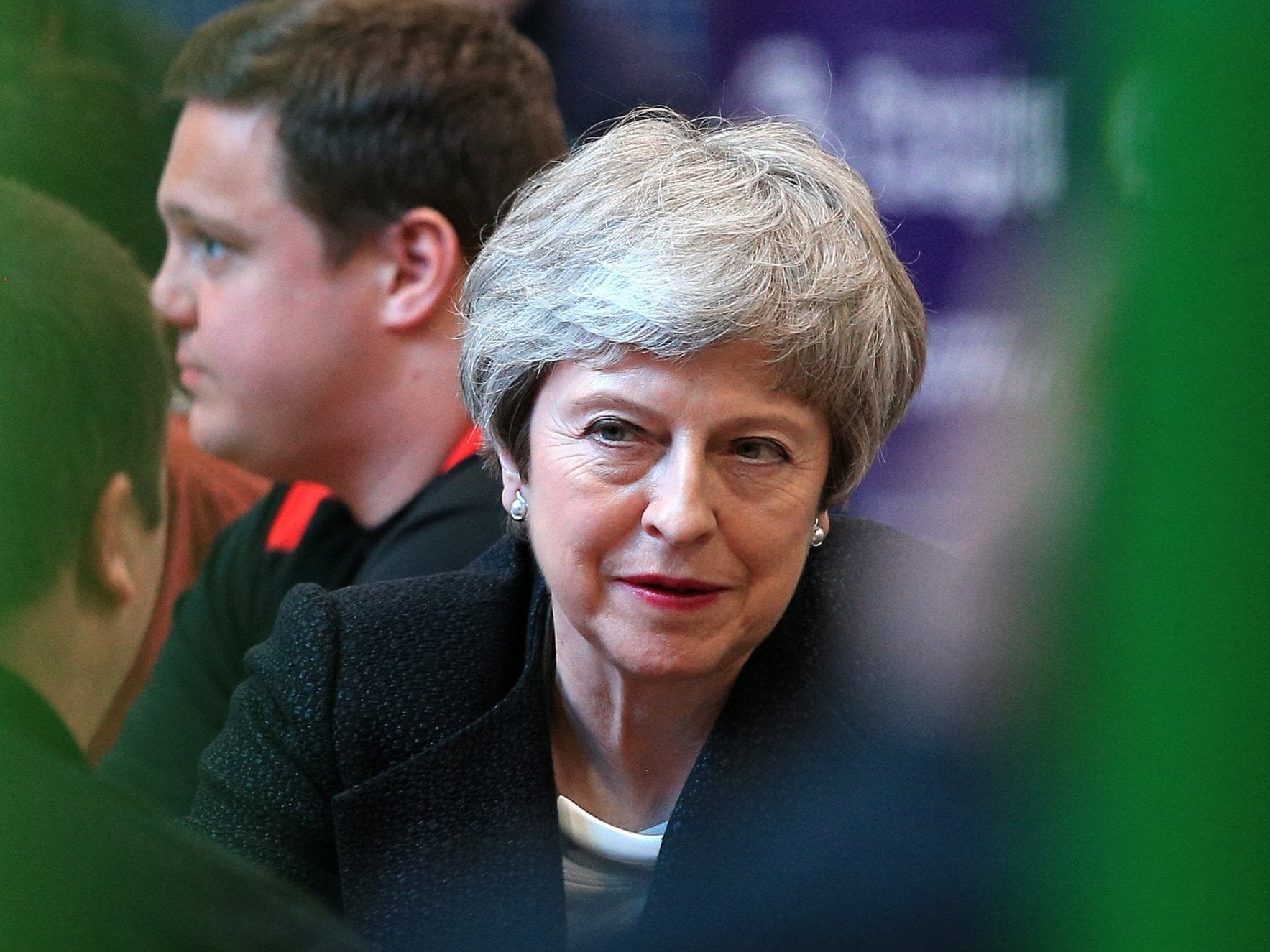 Sir Michael Fallon, the former defence secretary, was one of the signatories of the letter to Theresa May.
He told Today: "They are clearly not getting anywhere.
"If they are going to include permanent membership of a customs union then, frankly, we would be better off staying in the European Union because at least then we would have a voice in the trade arrangements that are being negotiated.
"We can't say we are leaving the EU and then half stay in it. We are not going to get the benefits of leaving and we will be denied the benefits of remaining because we won't have a voice."